Life & Living 2018
---
Jens Drolshammer
Prof. Dr. iur., MCL, attorney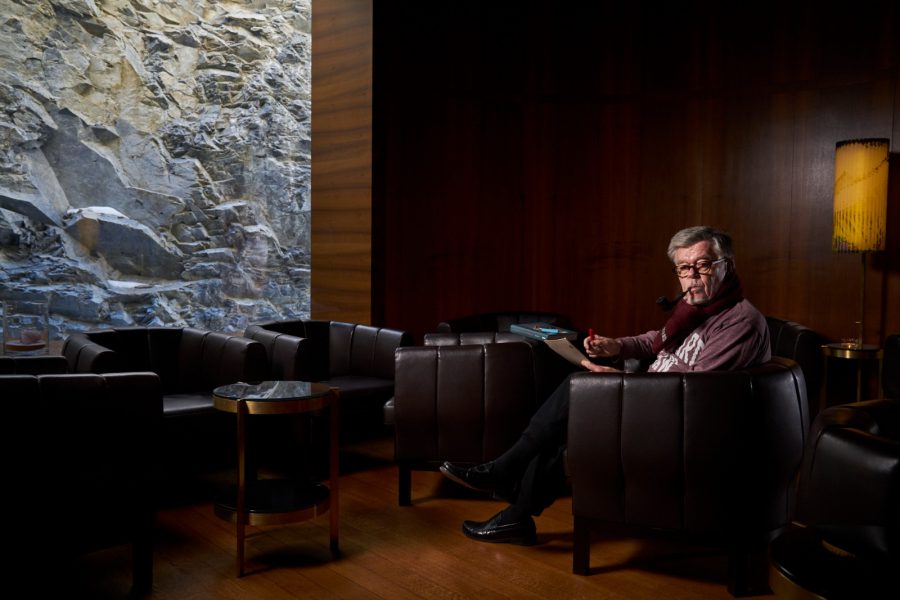 Since 2014 – today, Faculty Associate at Berkman Klein Center for Internet and Society at University of Harvard
Prof. Jens Drolshammer Carries out advisory work through Drolshammer Strategy & Law . Advokatur . primarily in Zurich as well as in Cambridge, Mass. in an interdisciplinary network at the interface of the development of strategy and law for international companies, organizations and leading individuals in business, law and politics.
Drolshammer specializes as an attorney in managing complex issues in company law, intellectual property and antitrust law, EU law and Anglo-American law from a transatlantic perspective, international commercial and public international law as well as international arbitration, with a general emphasis on corporate issue and reputation management.
Brings together fellow practising attorneys and academics through his network in "The Salon" in clubs such as "General Counsels Club", "General Counsels Network", "Academic Reading Club"Strategy Club" and "Legal Culture Club" for academic and cultural encounters. These encounters are off the record and by invitation only. They place an equal emphasis on personal and professional matters.
Regular Senior Fellow and Visiting Researcher at the European Center for Law Research, Harvard Law School, and the Center for Business and Government of the John F. Kennedy School of Government, Harvard University (1999, 2003-2008), on interdisciplinary research topics primarily in the areas of legal affairs in the globalisation, the americanisation of law and legal profession, of the Global Lawyer, Law and Innovation as well as on the Drolshammer Strategy & Law's cultural encounter and the cultural exchange between the United States and Switzerland.
Senior Research Fellow at the Institute of Management, University of St. Gallen, at the World Trade Institute, University of Berne and at the Chair for Security Studies, Swiss Federal Institute of Technology, Zurich in connection with research and publication projects to be undertaken at Graduate Schools of Harvard University; activated selectively and on a project basis.
Member of various national and international professional associations and of the International Institute for Strategic Studies in London.